What customers say
Quick purchase
You do not have any products in your shopping cart yet.
from 8,83 EUR
incl. 19 % tax excl.
Inverter
CCFLs need special electronic circuits, called inverter or sometimes ballast, to be driven.
We offer standard inverters in the range of 5, 12, 24 Volt DC supply voltage.
Additional we offer dimmable piezo inverters with the advantages of small dimensions and EMI free generation of the necessary output voltage.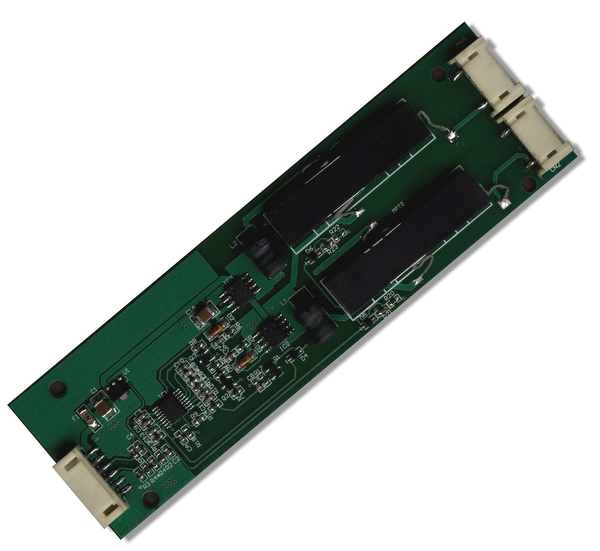 More sub catagories: